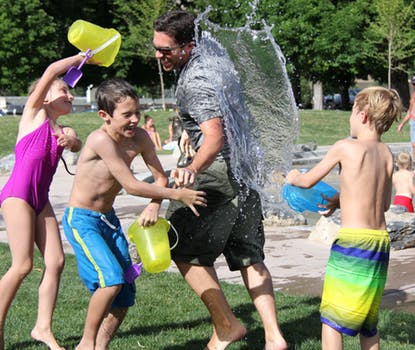 Welcome to the outdoor fun tribe! We are a community whose inspiration and believe lies in enjoying life as long as we got the energy to do it. We believe in creating astonishing and mind blowing memories by engaging in spectacular outdoor fun activities hence staying healthy and energized.
My name is Alex and I created Outdoorright to bring outdoor enthusiast together, offer detailed lifestyle and outdoor information through detailed buying guides and creative writing to make their life better.
I do detailed research and product tests to ensure I give you authoritative and dependable information which will not compromise your outdoor experiences.
Once again, Welcome to the tribe and let's get fun!!