Outdoor Right is a site written for and by true outdoor enthusiasts. We write about a wide range of topics including biking, camping, and outdoor wilderness survival.
How are we different from other websites?
Well, we are a collection of expert writers who actually have the first-hand experience in what we write about. 
Meet Our Team
Biking Experts
Mitchell Turk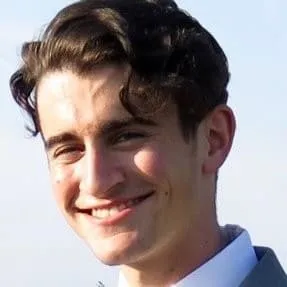 Mitchell Turk is an outdoors enthusiast with a lifelong passion for bicycling. He previously worked at a bike shop where his tasks included fitting customers for bikes and doing bike repairs.
Originally a roadie, Mitch dabbled in mountain biking for a couple of years and then jumped on the gravel bike bandwagon. He now spends his free time seeking out gravel rides and weekend-long excursions. His ideal outing combines biking, hiking, and climbing for a whole-mountain adventure. You can reach Mitchell on Linkedin.
Trevor Russell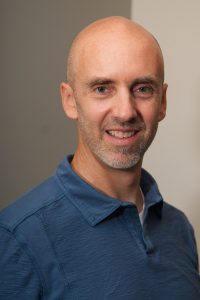 Trevor Russell is a Milwaukee based outdoor enthusiast who favors downhill skiing, rock climbing, and road and mountain biking. His favorite places to mountain bike include Moab, UT; Bend, OR; Copper Harbor, MI; and Bentonville, AR. His favorite trails are the Lake Tahoe Flume trail and the Santa Fe, NM, Winsor trail. His favorite road to ride is the one he's currently on.
Outdoor & Wilderness Experts
Bryan McFarland
Bryan McFarland has spent almost three decades as a recreation professional developing programs for youth camps, managing challenge courses, facilitating therapeutic recreation activities and managing parks.  He's an expert mountain biker of 25 years having ridden some of the best trail systems in the country including Kingdom Trails, Raystown Lake, Tsali, Palo Duro Canyon, Sedona, Moab, Ray's Indoor Bike Park and the Black Hills.  Bryan is also an expert hiker and backpacker, authoring a book about wilderness travel, Bryan's Wilderness Adventure Guide.
Being somewhat of a polymath, Bryan is a fine artist, expert in psychology, dabbles in theoretical physics, plays blues guitar and has patented a new type of mountain bike rear suspension mechanism.  Bryan is now a freelance writer and consultant. You can reach him on Linkedin.